Grown up will show you their problems only and will tell you bla bla stories of their own Hardships. Will make n number of comparisons and even make simple things as complex. Staying away from corporates is real life. Pay them what is their fees or salary but no personally. Very few with outer and inner smile at the same time.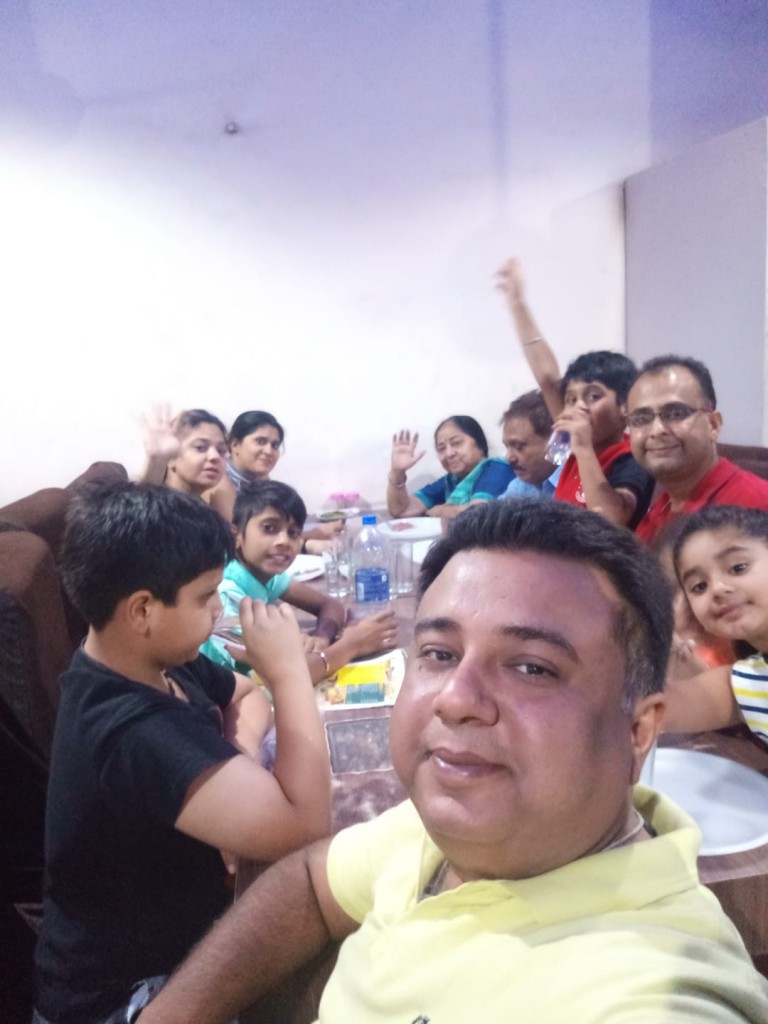 Spend Max time with Kids only who are Pure at heart…Cute faces…Kids are futuristic…This is the secret of School Teachers to stay young 
 Kids are so thankful if you even do small favors for them. I adopt this from them for rest of life. I am thankful for all my recent interactions(Last week) with the kids — Pranjal, Naisha, Alisha, Aarav, Aayan, Ishana, Rehaan. Love you so much 😘😘 They all filled me with more energy.
Please God bless us all 🙏