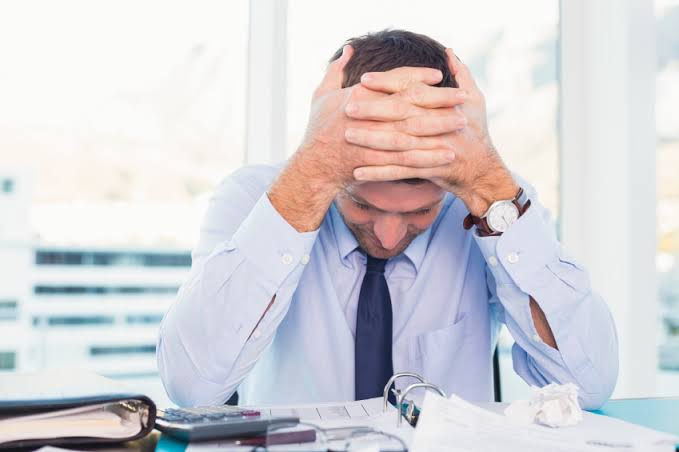 But natural that Worries will not end till you live, worries will keep on changing also, as a sincere student you are worried for getting good marks, as a employee you will be worried for career and higher salary, as a parent you will be worried for your own kids and so on.
All the above worries are simple worries.
Now let me tell you complex worries. Worries of a poor if you have seen are for food, clothing and shelter. Worries of a patient are to live few years more. Worries of a Jobless are to get any job so that he starts earning.
Worries are if you have debt but no money to give to your lenders. Worries are for survival of relationships. Worries are that drought or flood should not happen. Worries are like Afganistan is facing nowadays. There are endless complex worries too which anyone can face. Worries are if Indians do not vote to Modi ji again then India can go to wrong hands.
Let us Pray God to give enough courage for simple worries and end any Complex worries and pray that we never need to face these.
Om Sai Ram 🙏
Mudiit