I remember at my age… we just had Pac-Man game in 4th class that too in our school's lab & the computer class once in a week and on monochrome screens in 1989 & my daughter has entire android mobile and Ipad of her own from when she was just 2 years… and now she is becoming a good performer of Tik Tok. I cannot stop her ever doing this because already she is topper in her class So I have no reason to say so. Rather it is good if she joins even Artist Career. Actually I never say anything more because I have seen all is done by God himself we are just his puppets in his Grand show of this planet earth. 🙏🏻 Follow her here https://vm.tiktok.com/pX58Nm/
About Tik Tok – It is a Chinese app and most downloaded app of 2018.
But China why you allow such wuhan type markets…. Why don't you punish such of your people who establish such markets… you should !
For good work we are always with you But really don't like you because of such other things!
You are also humans and why you allow such people who do such insane things. Are you not afraid of God ? Lord Budha 🙏🏻 from India who is your God and whom you believe most always say you to do good things. Dont forget him ever… We are all tourist on this earth, no body is going to stay here forever and we should always keep it clean while we stay here.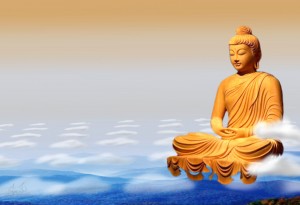 With lots of love for your good works ❤️ Like this TikTok and also I read a lot about another growing company Tencent! Which has done very good.
But really feeling very bad on your other part after seeing wuhan's market videos.
Take cares !!
Wishing good health for all my readers…
Mudit Gupta