It is not that always Top Colleges or Universities are preferred while hiring even for the same range of perks… (unless it is specifically mentioned in the job profile requirements)
Because recruiters think differently and it is mostly seen that Top Universities or Colleges will fit into with them or not? Or will they fit with their peers? They may later ask for higher hikes? They may work less and command more? They may get another offer sooner than the any other ones? They may have more Ego?
Lot of such questions come to Mind while hiring a candidate!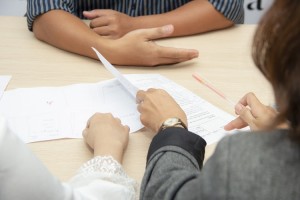 So depends on number of things not just a single constraint that they are educated in the Top Institutions…..
Be Cool ! Wherever you are graduated it is always The Best because I have seen many cases where from Ordinary Colleges people are reached to The Top of their careers based on their own merits and skills
I hope you enjoy reading
Mudiit